Featured Speaker - David Humphrey
We are pleased to announce that David Humphrey will be one of our keynote speakers for FSOSS this year!
David Humphrey
CDOT Researcher for Mozilla Foundation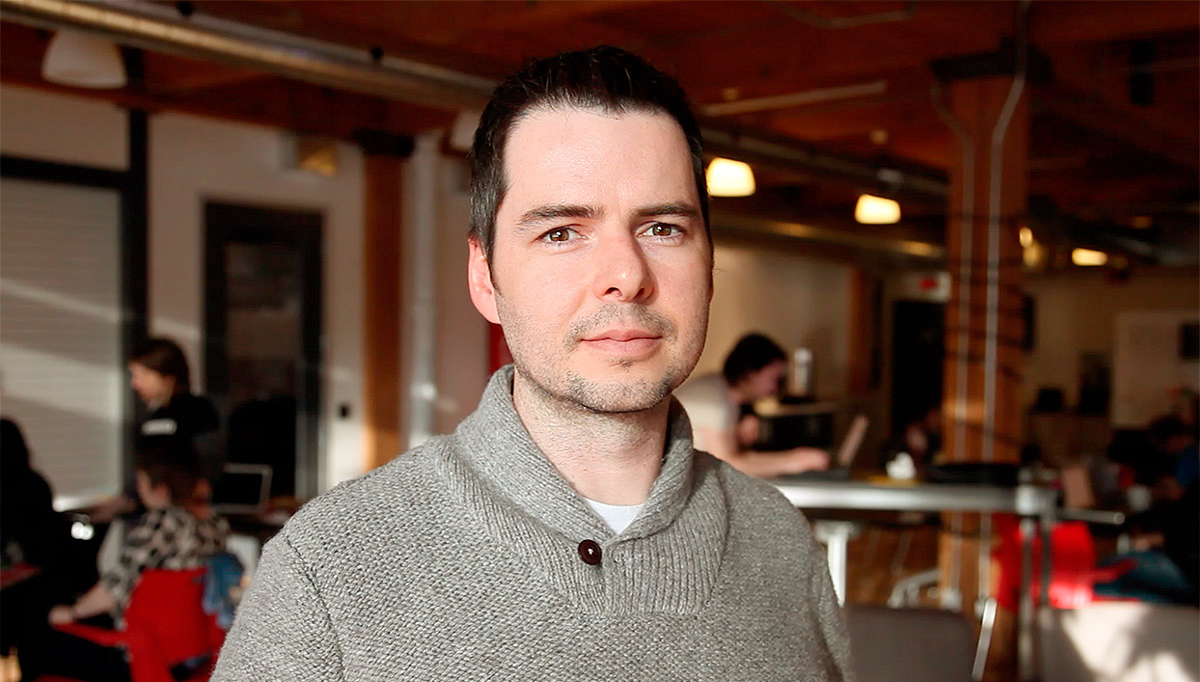 David Humphrey is a founding member of, and professor in the Centre for Development of Open Technology at Seneca. His research and teaching is focused on the open web. David is also a long time Mozilla developer and project member, and works with the Mozilla Foundation. His work with Mozilla includes projects like Processing.js, Popcorn.js, implementing various web standards in Firefox (WebVTT, Mouse Lock, Audio API, etc), and helping to lead the Webmaker project.